Nordic SBRT study group meeting, January 24, 2020
Nordic SBRT study group meeting – Oslo January 24, 2020
On January 24, we would like to welcome SBRT study group members from the Nordic countries to a study group meeting, with presentations, discussions and lunch. This study group meeting is funded by NIRO - Network in Radiation Oncology.
Time and place: January 24 at the hotel Park Inn by Radisson Oslo Airport, 9 am to 5 pm.
Deadline for registration: December 15, 2019.
Program: The preliminary agenda is still in its shaping. So far we plan to address the following topics:
Centrally/ultra-centrally lung lesions, what do we do?
Clinical use and experience of MRI linacs
Extracranially stereotactic radiation therapy outside the lung, what do we do, and how?
If you want to present a protocol or an ongoing study please notify us by email to Lotte Rogg.
A detailed agenda will be sent out as soon as possible, with some questions regarding clinical practice to be presented in the meeting.
Participants: update every friday until deadline.

Contact for more information: NIRO Network Coordinator Mathilde Haraldsen Normann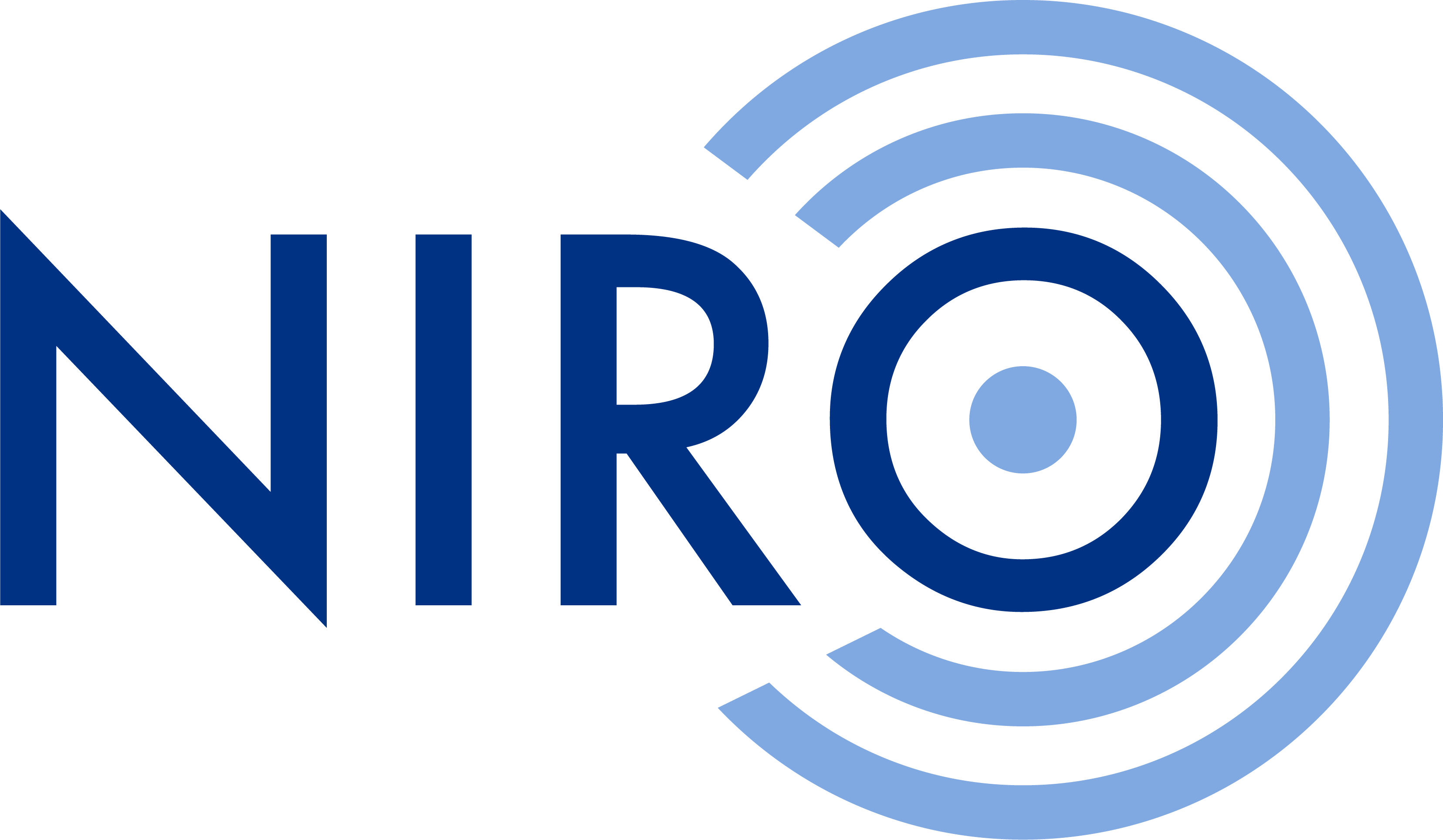 Registration via web form: